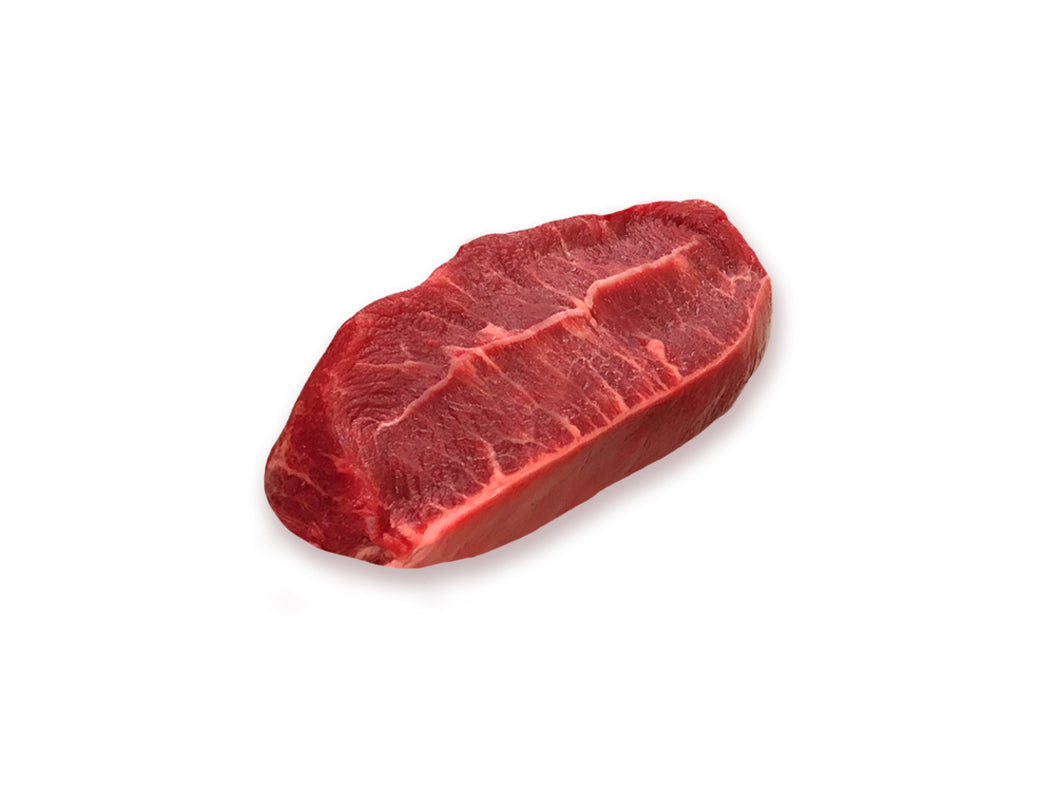 Minute Steak $10.42/lb Teva brand
Regular price $14.38 Sale
Minute Steak is a term used for thinly cut beef that cooks within minutes.
A classic favorite, these slender slices of lean steak have a rich beefy flavor and are sure to please your friends and family...within minutes.
Cooking Methods: Pan sear, grill, oven, stir fry.

They come 4 per package.
Sourced
100% Grass Fed
All Natural Teva Angus Beef
Hormone and Anti-Biotic Free
OU Certified Glatt Kosher
כשר חלק בית יוסף