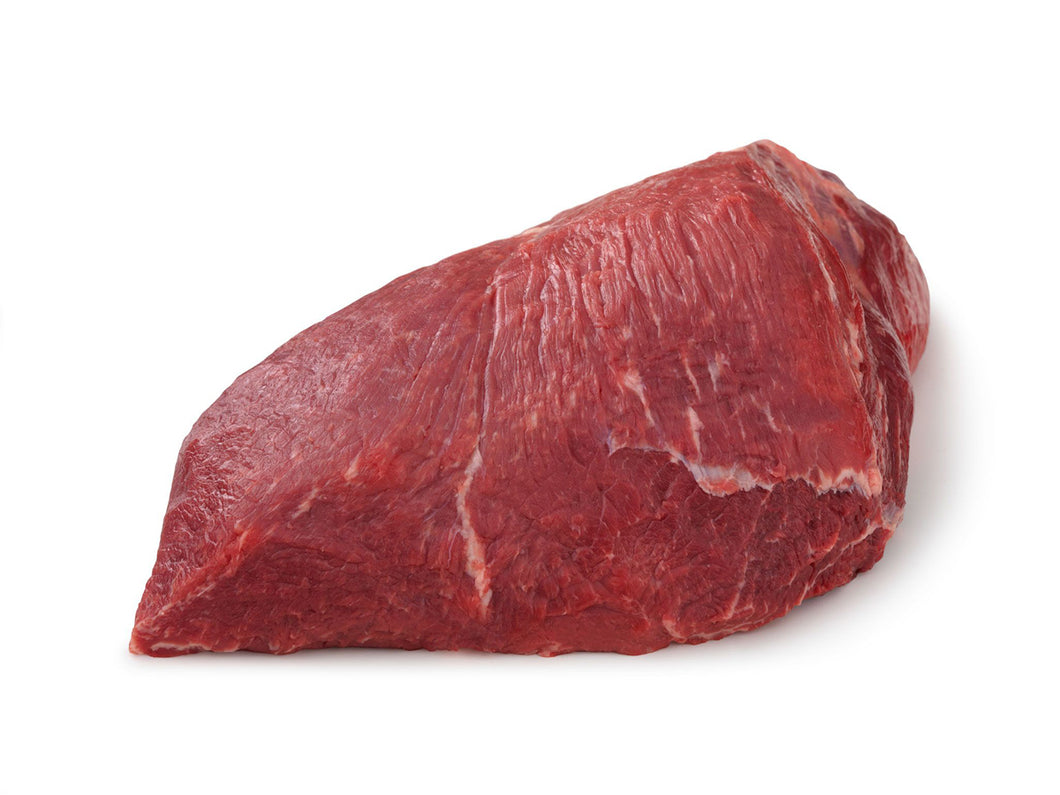 London Broil - Teva Brand
$12.25/lb
Regular price $25.97 Sale
London Broil is actually more of a cooking method than a specific cut of meat. It's about marinating a cut of beef, broiling it on high heat and then slicing it into thin strips across the grain.
Several cuts of meat have been popularized using the term London Broil, such as  Flank Steak, which we carry.

However, this cut from the shoulder is also popularly referred to as London Broil and it offers an amazing flavor profile when cooked in a "London Broil" style. Definitely a family favorite.

Cooking Methods: Braise, Roast, Slow Cooker, Broil.
Then thinly sliced against the grain.
Sourced
All Natural Teva Angus Beef
Hormone and Anti-Biotic Free
OU Certified Glatt Kosher